Collagen Supplementation for Joint Health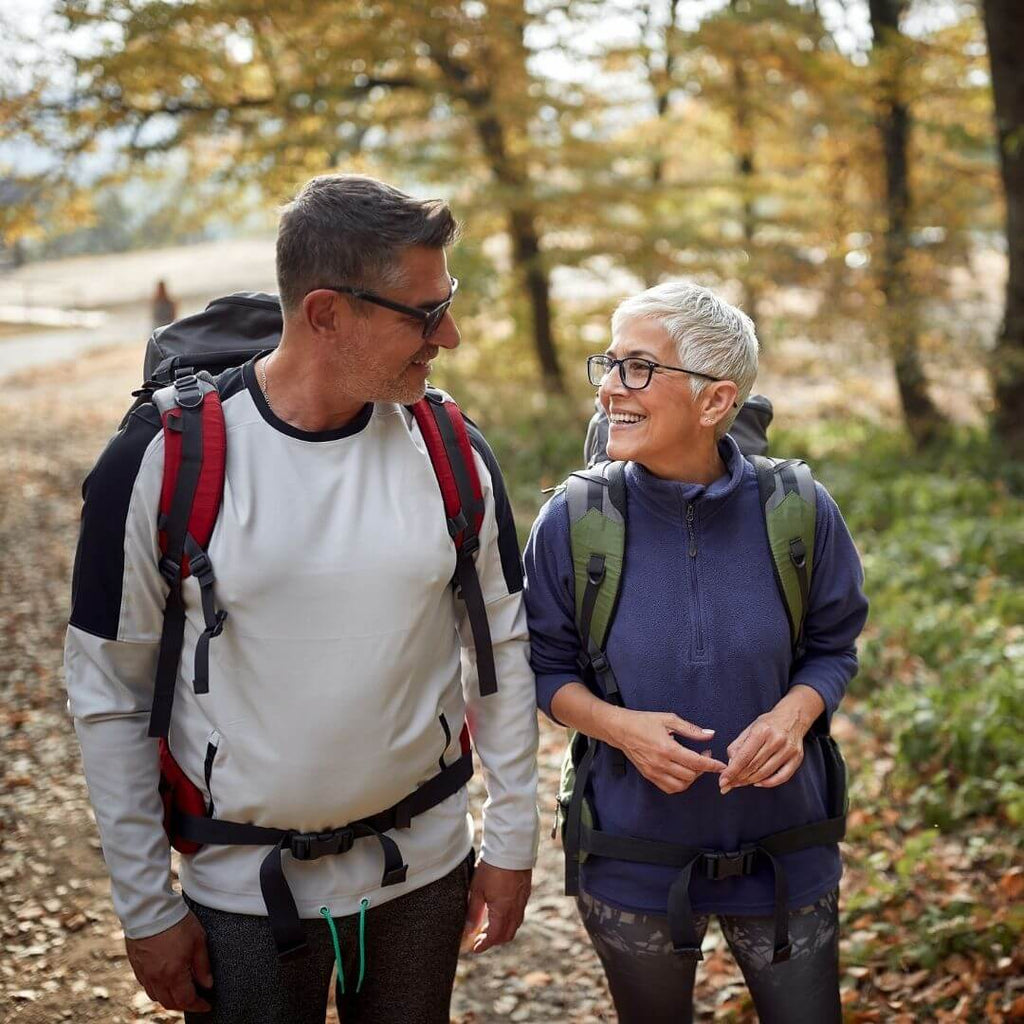 Collagen Supplementation for Joint Health 
Consuming collagen regularly can be effective in the rebuilding and repair of cartilage. Collagen is a bioactive ingredient that promotes joint health by helping to repair joint matrix degeneration and improving long-term joint comfort and mobility.
Studies have shown that ingestion of collagen peptides directly improves joint mobility, comfort and reduces joint pain. These collagen peptides are accumulated in cartilage and help to repair joint matrix degeneration by stimulating chondrocytes cells for the biosynthesis of collagen.
When it comes to joint health, consuming a variety of collagen sources is recommended. Hydrolysed collagen is highly bioavailable therefore more easily absorbed by the body.
Type II collagen is particularly good as it not only contains collagen but also chondroitin sulphate, glucosamine and hyaluronic acid all of which will help with joint pain and inflammation. A good bone broth will provide all of these goodies in the one place.
Nutraviva Collagen Hydrolysate powder contains smaller pre-digested peptides compared to those found in other proteins, allowing them to be absorbed by the body more rapidly than intact proteins, thus maximising nutrient delivery to cells. This greater bioavailability makes it an ideal supplement for joint and bone health support.
Nutraviva's Joint and Bone Formula is specifically designed to enhances the benefits of premium collagen by fortifying with glucosamine, methylsulfonylmethane, chondroitin, vitamin C, vitamin D, B6 and vitamin B12 to address specific physiological deficiencies, the restoration of which are vital for improvements in bone functioning and joint movement.
Our high quality bone broths are nutrient-rich sources of protein, minerals and vitamins, making them the ideal for supporting the health of joints and bones. 
At Nutraviva, we're all about transparency. We're happy to tell you where our high-quality products come from and what goes into them. Browse our FAQs for more information about our supplements or get in touch if you have any questions or need more information.
Check out our EXPLORE and NEWS sections for more collagen product facts, health and wellness and nutrition resources.
Shop our premium Nutraviva premium collagen product range here.
Written by Liz Golsby, Digital Marketing Manager, Nutraviva Ba MTeach DipHSc.