Collagen n' Coffee Body Scrub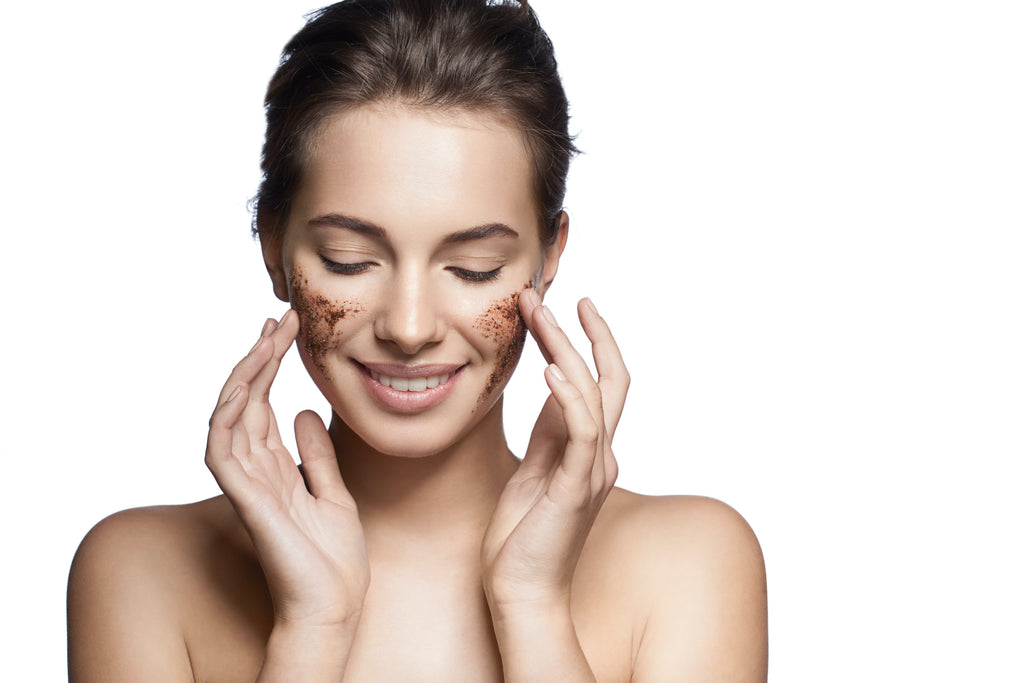 Collagen n' Coffee Body Scrub
It has been tried and tested, and while it's hard to completely eliminate cellulite, this body scrub works particularly well. The properties in coffee have been found to help diminish the appearance of cellulite and is a popular ingredient for many DIY body scrubs. The tiny granules are gentle on the skin, while still being effective at removing dead cells from the skin's surface. And who can't resist the aroma of a cup of coffee? The added benefit of collagen and coconut oil in the recipe will keep your skin healthy, hydrated and super-smooth.
Ingredients
1/2 cup fresh coffee grounds
1 tbsp collagen
2 tbsp hot water
1 tbsp coconut oil, warmed
Directions
Add the coffee grounds, collagen and hot water to a mixing bowl. Mix thoroughly with a spoon.
Add the coconut oil. If needed, add more coffee grounds or more oil to get the consistency right.
When you're satisfied with the consistency, place the mixture into a jar until ready to use.
When using, apply the coffee grounds to wet skin and scrub, ideally leave on the skin for 5 minutes prior to removing. Rinse off and pat dry.
Written by Bruno Rossitt, Founding CEO Nutraviva, BEd(PhysEd)