How beauty collagen works for you: the benefits of Simply Beautiful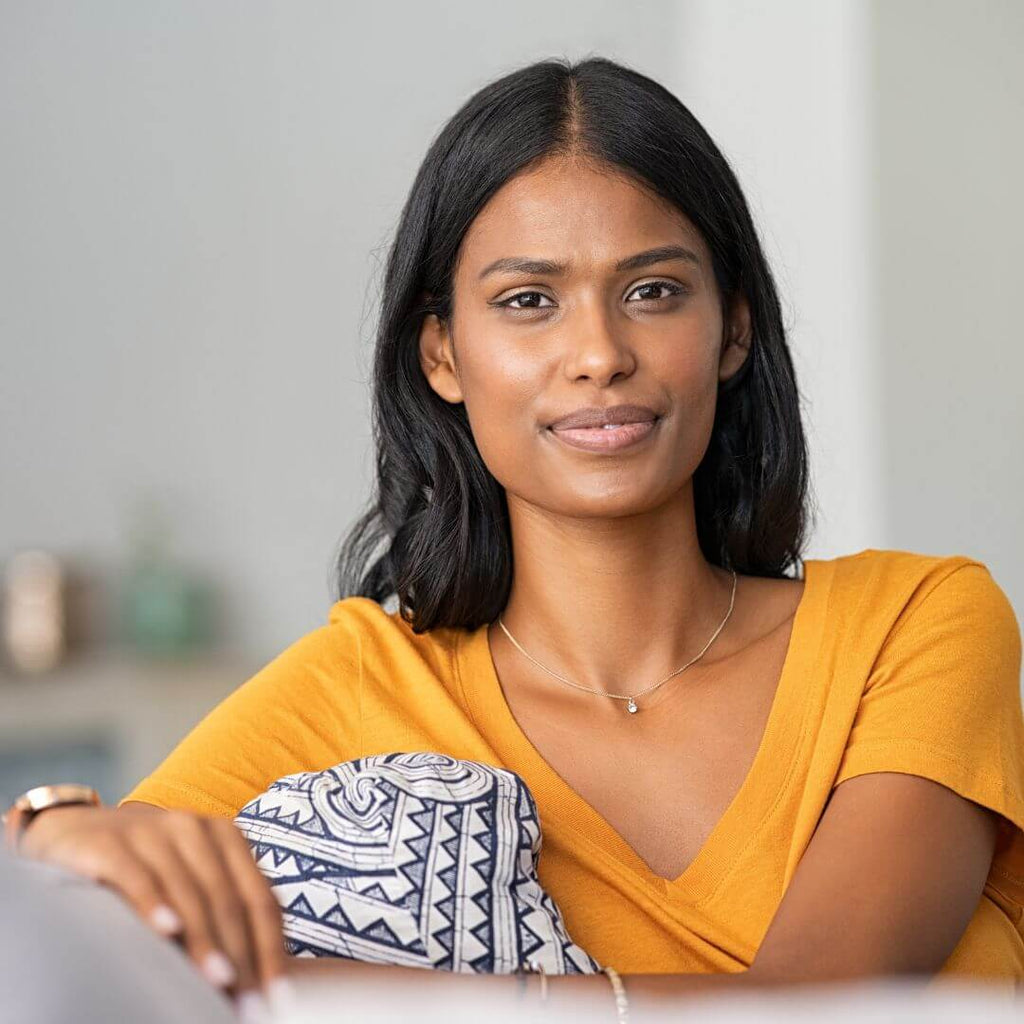 How beauty collagen works for you: the benefits of Simply Beautiful
If you've never heard of beauty collagen before, it's time to meet your new favourite healthcare supplement. Beauty collagen has enjoyed an increase in attention over the last few years, as more and more people have recognised the health benefits collagen supplements have to offer. Providing benefits not only to skin, hair and nails but internal bodily processes too, this is one simple way to increase your health on a daily basis.
Collagen is a protein that's naturally produced in the body, working to promote healthy joints, skin elasticity and healthy muscle growth. Collagen plays a pivotal role in bone, skin, muscles, tendons, and cartilage, providing the fibre-like structure that's used to make connective tissue.
As we age, our natural production of collagen decreases, contributing to age markers such as wrinkles, tired skin, and aches and pains within joints. By using a natural, pure collagen supplement, you can fight many of the impacts of ageing.
Nutraviva's Simply Beautiful range is designed to provide beauty nutrition that works from the inside out to slow down the visible signs of ageing. It combines premium organic marine peptides sourced from deep-sea cod skin with a specially formulated range of vitamins, minerals, probiotics, and antioxidants. This unique formulation makes it the perfect nutrient-dense supplement to reduce and repair common skin conditions and concerns such as acne, pigmentation, dehydration, fine lines, wrinkles, loss of skin, inflammation, cellulite, stretch marks and more.
This beauty collagen supplement also works to support longer, thicker, shinier, and stronger hair, as well as stronger and healthier nails. As collagen plays a crucial supporting role in the health of our hair and nails, introducing more via a healthy supplement can be a powerful way to increase their health as time continues.
Nutraviva's Simply Beautiful contains the prebiotics inulin, silica, hyaluronic acid, vitamin C and E, beta carotene and a range of superfruits high in antioxidants. When working in conjunction with the wild caught, naturally organic marine collagen within the formula, these ingredients work to not only fight against the effects of ageing, but to help slow down and even reverse the decline of natural collagen storage within the body.
Not only does Simply Beautiful provide a wide range of benefits within one easy beauty collagen supplement, it also couldn't be easier to consume. Simply mix 1 scoop of powder into a smoothie or add to a shaker with your favourite cold beverage and mix until dissolved. When taken once per day, this collagen supplement can have a remarkable impact on the health of your skin, hair, and nails, as well as internal health benefits such as muscle, joint and collagen production support.
Find support for your best health with the vitamin A, vitamin C, vitamin E and zinc found in Simply Beautiful. With vitamins designed to support firm, strong, healthy skin, to neutralise free radicals, and protect skin from damage caused by exposure to sun and pollution, you'll find the easy supplement you need to protect your body's health and longevity over the natural course of time.