Is it safe to take collagen during pregnancy or post-pregnancy?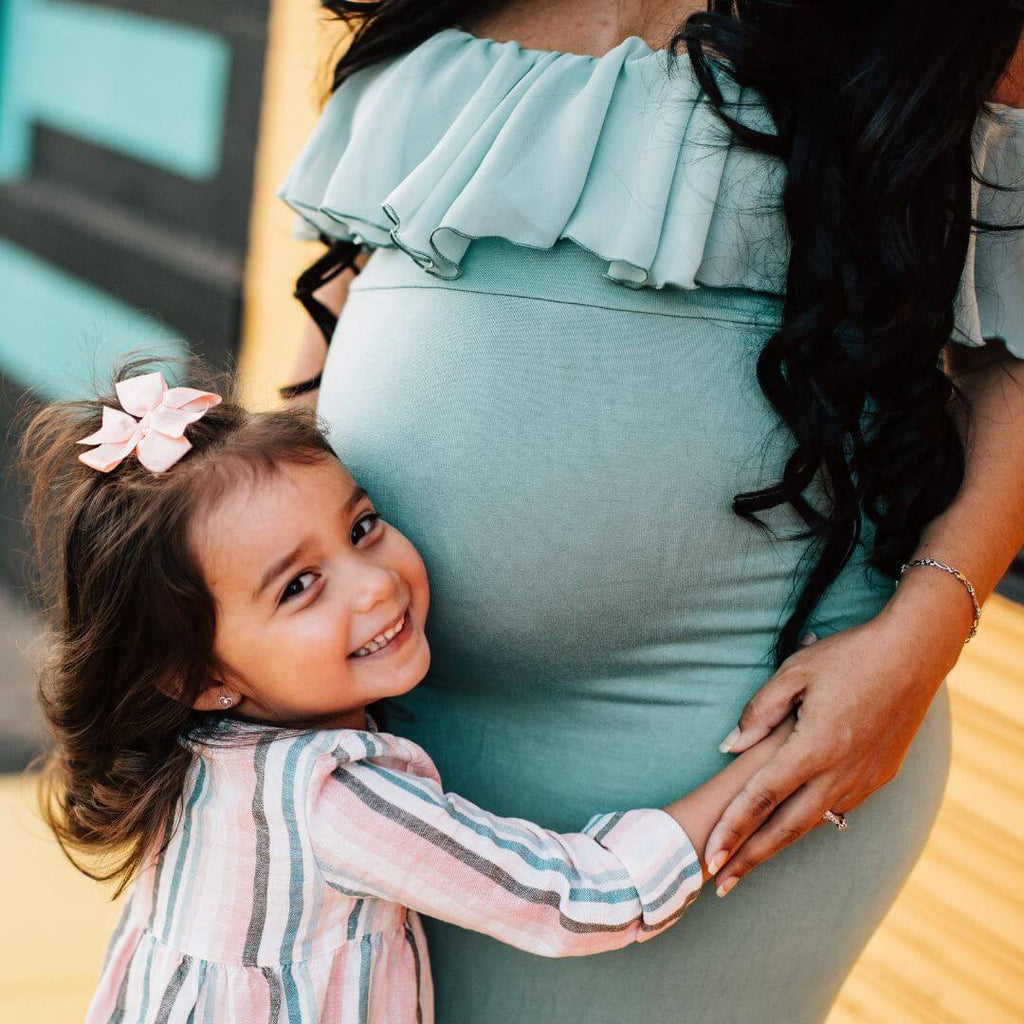 Is it safe to take collagen during pregnancy or post-pregnancy?
Note: This article is not intended to provide or replace medical recommendations or advice. Always discuss with your doctor or obstetrician yours and your baby's needs when considering adding food supplements into your diet. 
Collagen is one of the most abundant proteins present in our body. It contributes to maintaining bone growth, keeping joints flexible, and helping skin stay smooth and supple. Often at Nutraviva we get asked about whether or not it is safe to take collagen during pregnancy and we hope to answer some of these queries here.
Benefits of collagen supplementation for pregnancy
By our mid-twenties, our body starts losing its natural ability to produce collagen and starts to breakdown collagen at a rate of 1 to 2% per year. When we reach our 30s, we begin to lose collagen faster than the body can make it. Collagen supplements may assist with enhancing the body's synthesis of amino acids and to begin producing and maintaining collagen again.
Collagen has beneficial qualities that may support moms-to-be as a nutrient dense protein source, support for movement of joints and for retaining pre-pregnancy skin tone. Bone broth in particular may provide gentle digestive support as it is naturally amino acid rich and contributes to digestive health.
There are no known contraindications for taking collagen during pregnancy and it is generally considered a safe food supplement. That being said, it always recommended to speak with your doctor or obstetrician before using any food supplements to make sure products are suitable for both yours and your baby's health needs during pregnancy and post-pregnancy. It should also be understood that individual results for collagen supplementation may vary and that everyone's needs will be different.
Post pregnancy benefits of collagen supplementation
Following pregnancy, the condition of skin hair and nails may become impacted with hair loss, brittle nails and skin breakouts and pigmentation being common complaints of new mothers. Collagen supplementation contributes to maintaining health skin hydration and collagen density within the dermis and epidermis and as a natural food supplement it may provide an ingestible means to support the skin, gut health and reduce inflammation within the body. During pregnancy and lactation, a woman's proteins requirements are higher with additional protein intake recommended. Collagen supplements may provide a readily available and convenient protein source for a mother's increased nutritional needs.
Choose the best collagen available in Australia
Nutraviva's superior quality clean Collagen Hydrolysate powders (available in both bovine and marine sources) contain 100% all-natural unblended and unflavoured collagen powder. We only source the highest quality ingredients for our products.
At Nutraviva we believe in product transparency and are happy to tell you where our high-quality products come from and what goes into them. Browse our FAQs for more information about our supplements or get in touch if you have any questions or need more information.