Nutraviva's commitment to the safety of our customers and employees against COVID-19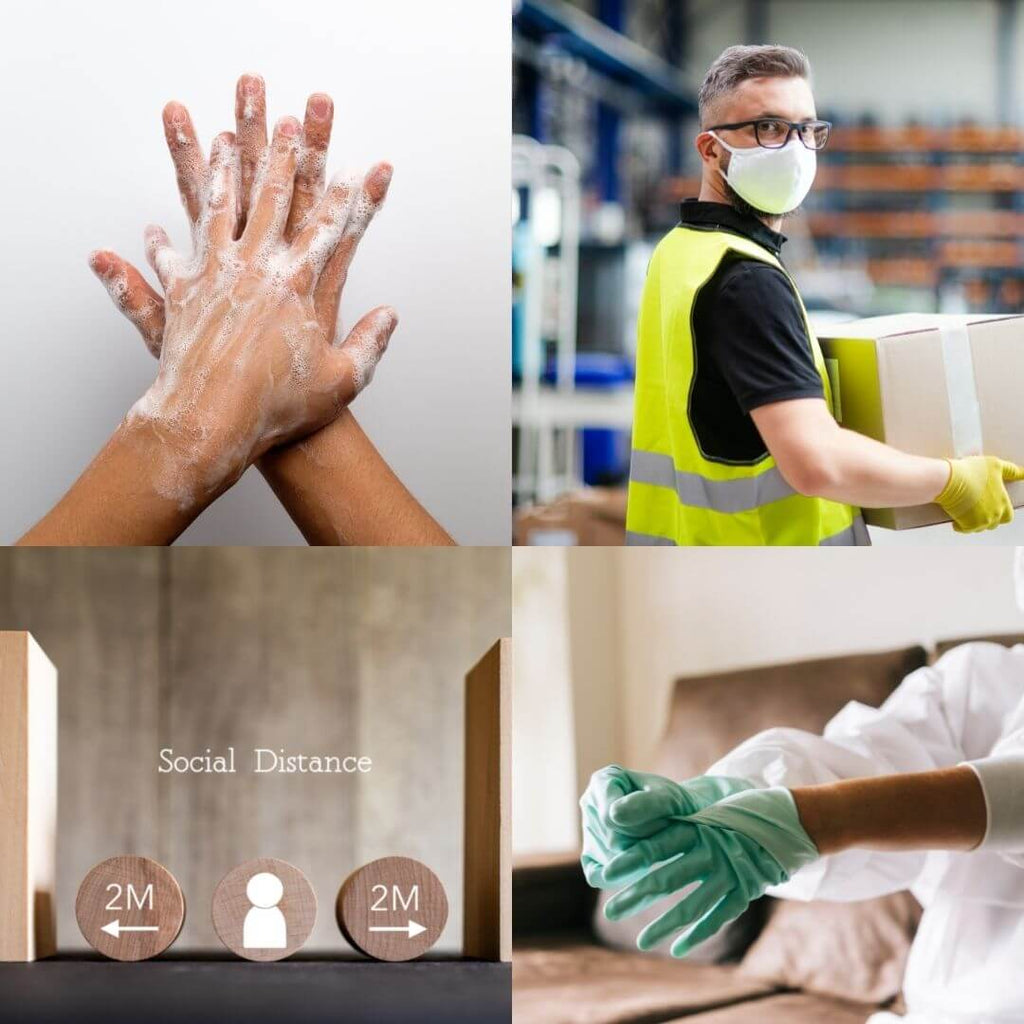 Dear Customer,
Against the backdrop of the COVID-19 outbreak, Nutraviva is continuously adapting to mitigate potential impacts for our employees and you our valued customers. With this in mind, we want to share with you some of the main procedures we have implemented to ensure the safety of our customers and our employees during the COVID-19 outbreak.
Our number one priority is the wellbeing of our employees and customers. We follow all official recommendations from NSW Health and 
Safe work Australia.

W
e are committed to respond to the call for cohesion and solidarity to prevent the spread of the disease.

Our Business Continuity Plan and NSW Health Covid Safe Plan  is aimed at stopping the spread of COVID-19 as follows:
We are a registered Covid-19 Safe business with specific recommendations as per below:
Limiting the number of onsite employees and restricting all non essential tasks to avoid potential exposure.
Physical distancing on site and providing access to video platforms for essential meetings. 
The use of masks and PPE on our worksite.
Closely monitoring the health and wellbeing of our staff and limiting close contact situations.
Keeping the workplace clean and hygienic. Regularly cleaning high-touch surfaces such as door handles and workstations to help prevent contamination.
Following strict sanitisation procedures after every production and packaging shift.
Providing personal hand sanitisers for all staff and promoting good hygiene practices including the regular washing of hands.
Use of PPE while preparing and packaging your online order.
Postponement of all non-business essential events and trainings.
We regularly update our employees via internal media as information becomes available to reduce exposure to and transmission of the Coronavirus.
All these measures are being strictly adhered to so that you can be assured that the end product, which has been packaged specifically for you, has been done so in a manner to prevent any potential for cross contamination and the promotes public safety.
Wishing you all a safe and healthy future
Written by Bruno Rossitt, Founding CEO Nutraviva, BEd(PhysEd)