Nutraviva's Environmental Sustainability Commitment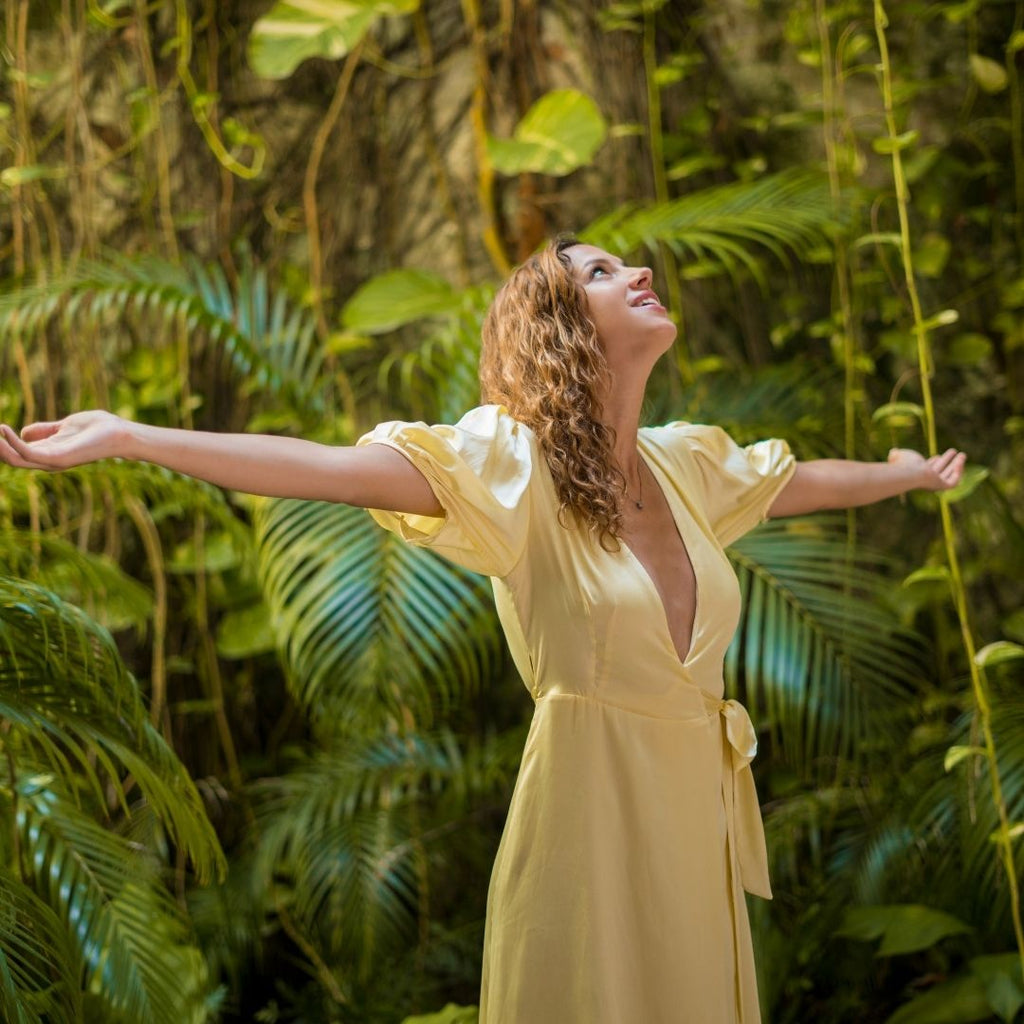 Nutraviva's Environmental Sustainability Commitment
At Nutraviva, we are committed in making a difference in supporting environmental sustainability through removing unnecessary materials in packaging and incorporating recycling solutions to eliminate waste of our products and packaging.
Our tubs in which we stock our collagen formulas are made from HDPE can be recycled through your home recycling bin or at REDcycle bins found at Coles and Woolworths stores across Australia. Currently our sachet pouch packaging is not recyclable and will need to be discarded responsibly in general waste. Despite this, we are working hard behind the scenes to source options in assisting you to remove these pouches in a more ecofriendly approach, as well as exploring new recyclable or compostable packaging options that still provides protection and maintenance of our current long lasting shelf time of our premium Nutraviva collagen products.
The materials we use for shipping protect your precious collagen cargo as a protective barrier from temperatures, water, dust and other potential damages. These materials include cardboard boxes and soft plastics which are 100% recyclable and can be simply removed in curb-side recycling bins or REDcycle bins at the entrance of Woolworths and Coles stores.
There are great ways that our packaging can be upcycled as well. Our tubs can be used as handy storage in the pantry or shed. They can also be used for creating pots for your indoor plants. Our sachet packs can be re-used for storage also, and used to store frozen fruit in the freezer for tasty smoothie mixes or packed lunches. 
Although there is room for improvement, we are proud to be moving in the right direction towards striving in better choices to conserve the environment and care for community values. We are also phasing out plastic scoops in our collagen formula tubs to eliminate unnecessary plastic waste where such scoops are generally thrown away and replaced with the new product purchased.
Join our journey as we continue to provide you with the highest grade of premium collagen and gelatin products through our ecological approaches.
At Nutraviva, we are all about transparency. We are happy to tell you where our high-quality products come from and what goes into them. Browse our FAQs for more information about our supplements or get in touch to ask us any questions.
Written by Liz Golsby, Digital Marketing Manager, Nutraviva Ba MTeach DipHSc.