Why choose a beauty collagen?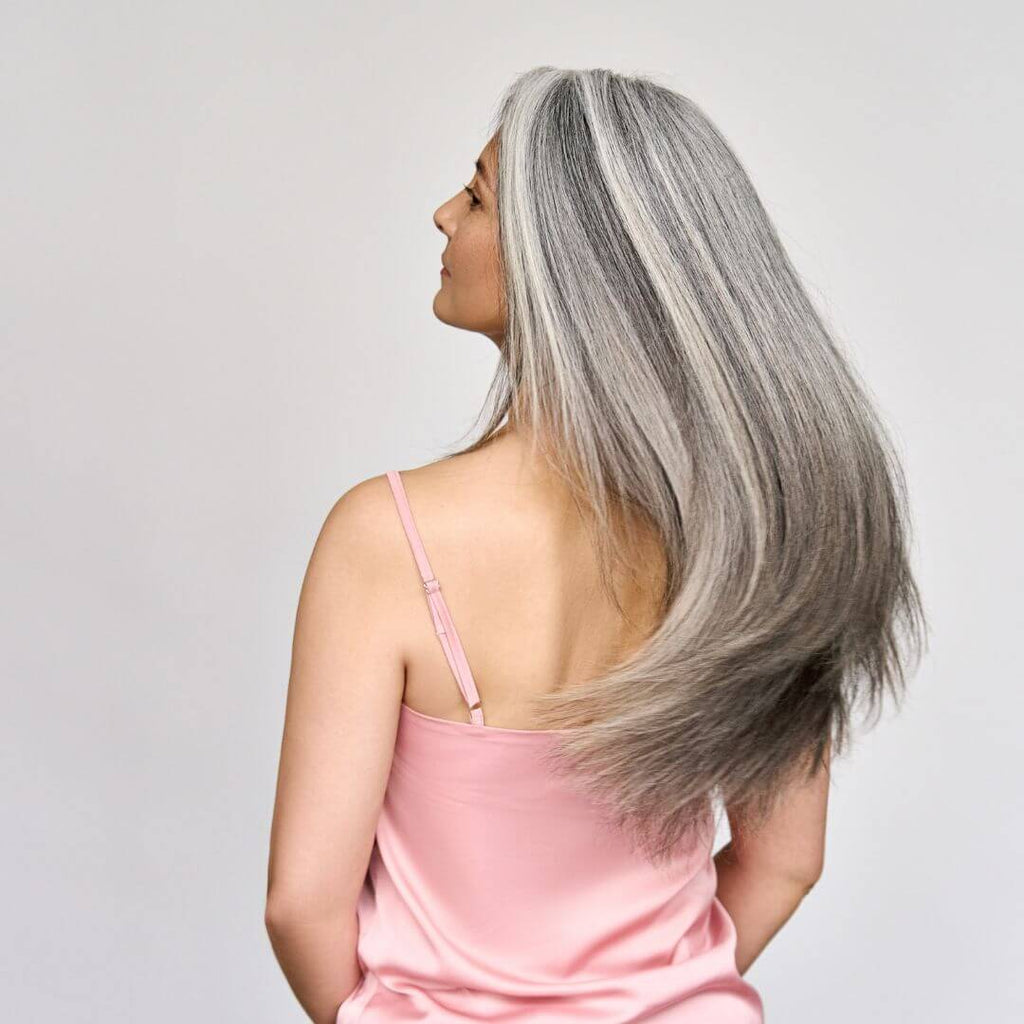 Why choose a beauty collagen? 
You may have heard about the benefits that collagen supplementation has for our health in supporting muscle recovery, joint and bone health, contributing to skin integrity and firmness, and reducing inflammation in the body. With the increasing number of beauty collagens on the market you may well be wondering why you might consider choosing a beauty collagen instead of an unblended collagen?
Beauty collagen has enjoyed an increase in attention over the last few years, as more and more people have recognised the health benefits collagen supplements have to offer. As we age, our natural production of collagen decreases, contributing to age markers such as wrinkles, tired skin, and aches and pains within joints. It is important to acknowledge that by using a pure unblended collagen you can fight many of the impacts associated with ageing processes including supporting natural collagen synthesis in the body, thus contributing to skin hydration and supporting elasticity (ie. less wrinkles).
If you are looking to 'next level' your beauty routine a specialised beauty collagen formula may be the way to go. Combining the benefits of collagen supplementation with key essential vitamins and minerals proven to support skin, hair and nail from the inside out. A bespoke beauty collagen formula can provide natural support for collagen synthesis including reduced wrinkles, smoothing of fine lines, increased skin hydration, improved skin elasticity, as well as support for the structural integrity of skin over the entire body by the combination of bioavailable collagen peptides and cofactors that promote skin, hair and nail health.
Beauty from the inside out
Simply Beautiful beauty collagen formula is natural beauty nutrition that works from the inside out by combining superior quality collagen peptides with highly effective natural nutrients specially formulated to support enhanced beauty outcomes. Consuming hydrolysed collagen is one of the easiest and most effective natural anti-ageing strategies by reducing the impact of degenerative processes in the cell metabolism of the skin.
Simply Beautiful combines organic, wild caught Marine Collagen peptides from the pristine waters of the Atlantic Ocean, with selected vitamins, minerals and antioxidants proven to be beneficial to overall health and beauty including:
Vitamin A - Essential for firm, strong, healthy skin. It helps with acne outbreaks, sun damage, and slows ageing. It stimulates skin cells and gives a healthy, glowing complexion and is has a powerful antioxidant role in fighting free radicals.
Vitamin C - Neutralises free radicals, supports your skin's natural regeneration system, helps repair skin cells, reduces wrinkles, helps with uneven or dull skin tone, and protects against dark spots, hyperpigmentation and even changes that may lead to skin cancer. Vitamin C is a vital cofactor for accelerating the production of collagen and elastin which are responsible for beautiful plump skin.
Vitamin E - Protects our skin from damage caused by exposure to sun and other environmental factors (eg. pollution). Its anti-inflammatory properties provide a soothing and healing effect on the skin.
Zinc - Assists in the development of strong, healthy nails, and shiny hair. It has anti-inflammatory properties and is crucial for many enzymes to function. Just like vitamin C and E, zinc protects your skin against skin damage. It is particularly important to acne sufferers as it boosts the immune system and prevents pores from clogging and becoming infected.
Silica - Plays an essential role in the formation and synthesis of collagen within the cells. Silica is an important mineral which supports optimal connective tissue for healthy hair, skin, nails, bones and joints. Silica can be obtained from a well-balanced and highly nutritious diet, however, when our diet becomes deficient it can lead to brittle hair and nails, osteoarthritis, and ageing skin.
Hyaluronic Acid - Helps skin look more supple by increasing skin moisture. It makes skin softer, smoother, more hydrated, and glowing.
Potassium - Vital for skincare, a lack of potassium may cause skin disorders and contributes to dry skin.
Protecting your natural collagen for healthy skin
Providing our bodies with optimal nutrition and care can also support our skin's natural collagen.  Being sun-safe by wearing sun protection daily can reduce the impact of harmful UV rays upon our skin. Eating foods that are naturally high in natural antioxidants, such as fresh fruit and vegetables, can also prevent the decline of collagen store breakdown within our skin.