The Best of the Brunch e-Recipe Book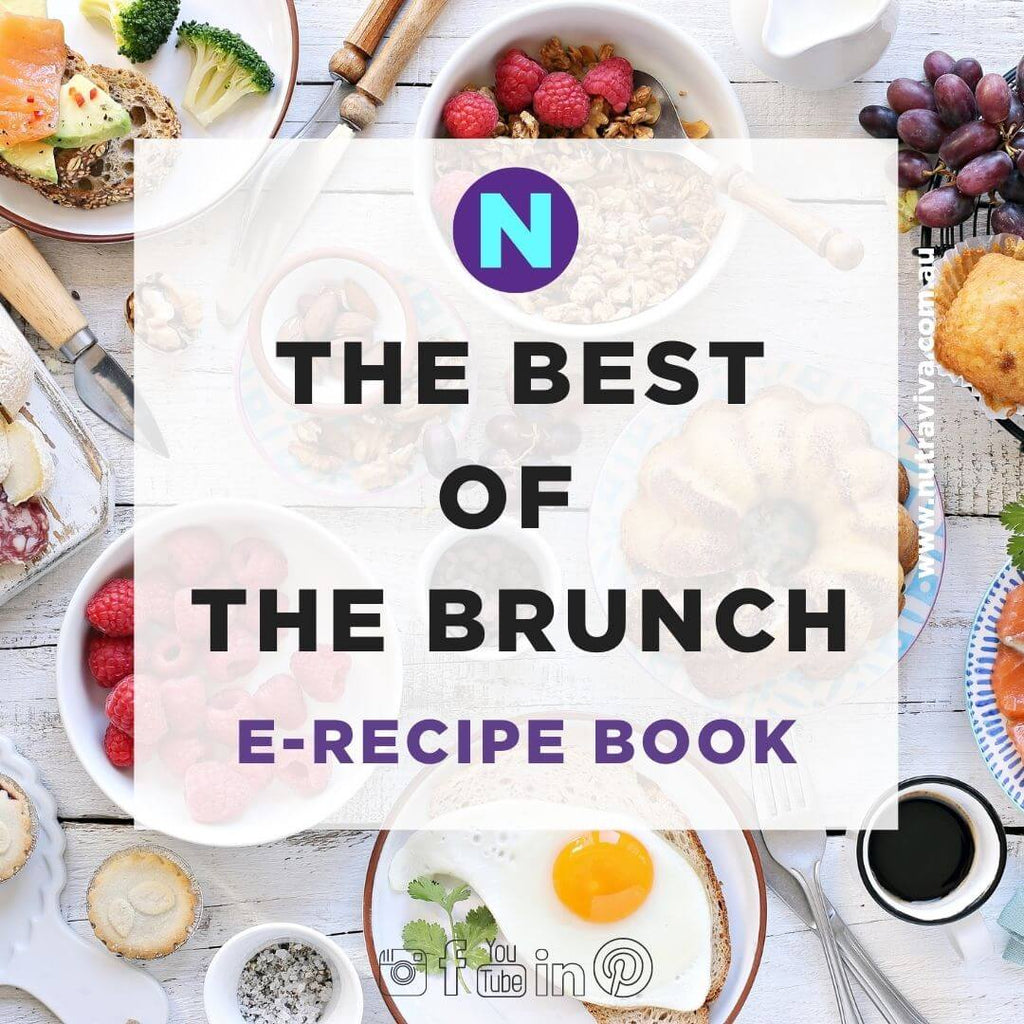 What's your favourite meal of the day? For me it has to be brunch!

After lengthy lockdowns and restrictions, getting together with family and friends is something that many of us are looking forward to and planning for.

Our team has brought together our favourite collagen brunch staples and some new takes on the classics too for you to share with your loved ones.

Whether it is a full brunch platter or a simple meal, all of our recipes are easily adjustable to suits you own preferences and dietary needs. We hope you enjoy!
Download the The Best of the Brunch downloadable e-Recipe Book here
Join our social media community Instagram and Facebook pages. Tag us in your stories and feed, we love seeing your awesome recipes and creations!
Check out our premium collagen powder product range here