Chocolate Collagen Smoothie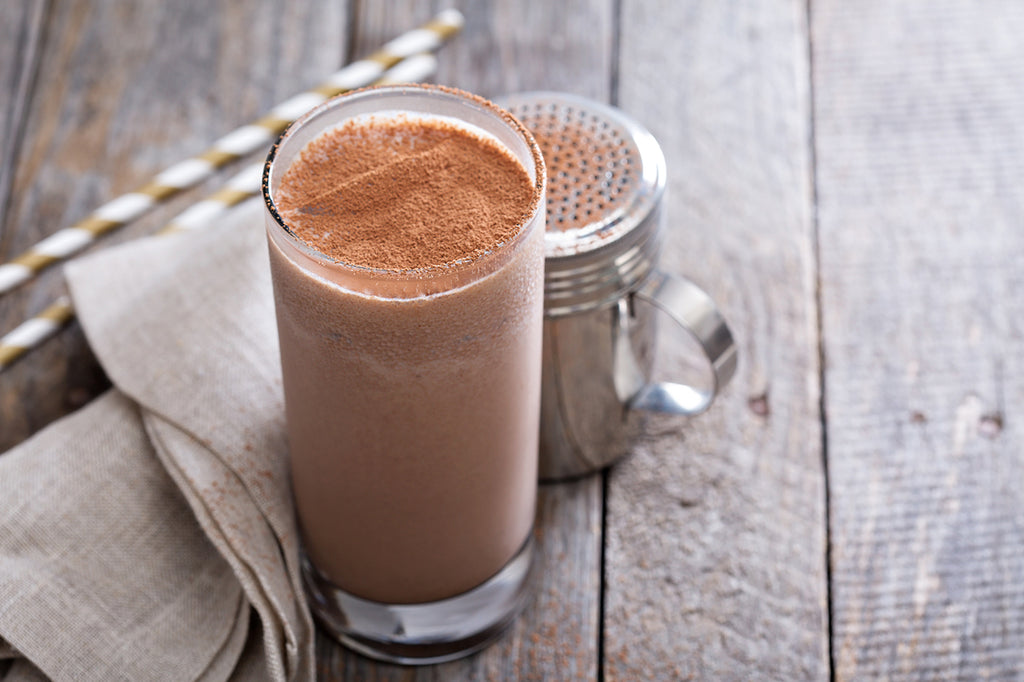 Chocolate Collagen Smoothie
This chocolate collagen smoothie satisfies all your chocolate cravings and gives you a health boost with collagen peptides. With just 5 simple ingredients you're sure to make this healthy smoothie again and again.
INGREDIENTS 
METHOD
1. Add all ingredients to a high-powered blender and blend until smooth.
2. Serve Smoothie and enjoy this sweet, creamy, chocolate smoothie with a bonus health kick - collagen! 
Written by Bruno Rossitt, Founding CEO Nutraviva, BEd(PhysEd)