Collagen Baked Oats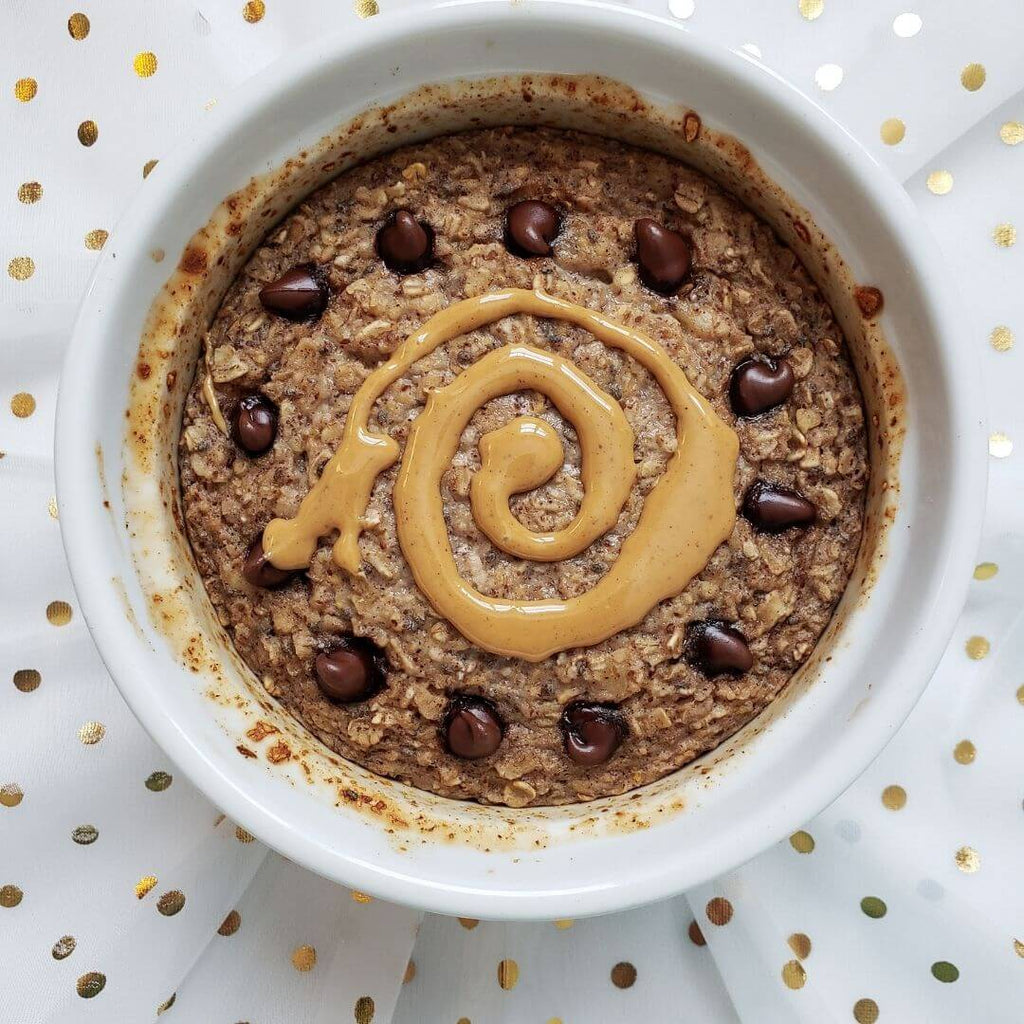 Collagen Baked Oats
This healthy collagen packed recipe is certainly on trend at the moment and it's not hard to see why, it is so yummy! It would also have to be one of the easiest recipes to make with minimal prep time and can be easily adjusted to be vegan.
It should be noted that if you are Coeliac oat consumption may trigger a potentially harmful immune response and should be avoided unless under the health advice. Oats may be replaced in this recipe by the substituting with quinoa flakes, flattened rice or buckwheat and another milk of choice.
Ingredients
2/3 cups of rolled oats
2/3 cup oat milk
1 tsp honey
1tsp cinnamon
1 tsp baking powder
1 banana
2 serves of Collagen Hydrolysate or Vegan Collagen Alternative (if using Vegan Collagen Alternative, add another ¼ cup of oat milk)
Garnishes of choice such as berries, choc chips, or peanut butter
Method:
Preheat oven to 180 degree C
Combine ingredients into a blender or food processor and blitz until smooth.
Pour into an oven proof dish and bake for 20 minutes.
Top with garnishes of choice and enjoy!
Check out our social media community on our Instagram and Facebook pages. Tag us in your stories and feed, we love seeing your awesome recipes and creations!
Check out our premium collagen powder product range here