Collagen Chai Mix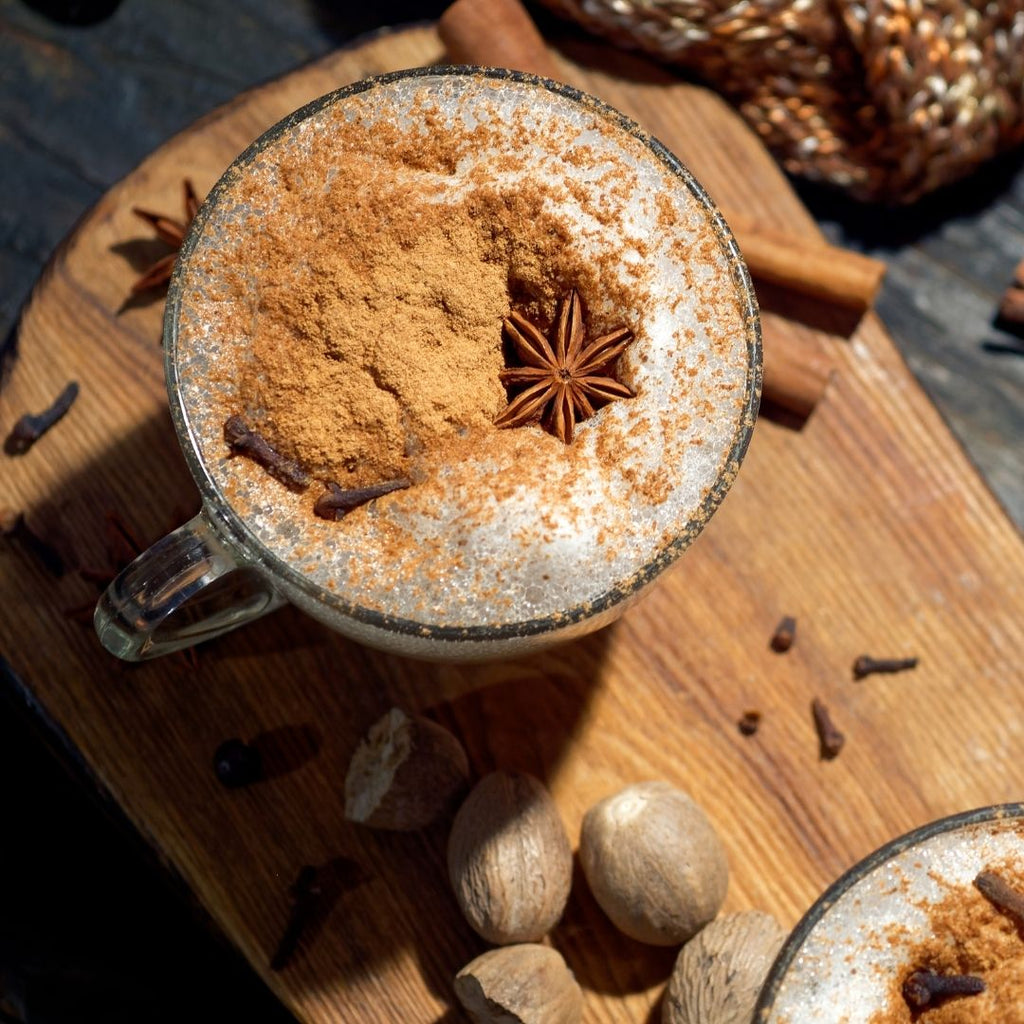 Collagen Chai Mix
Warming, spicy and nutritious.
Pre-make your own collagen chai mix to add to smoothies, cake mixes and warmed milk (or milk alternative).
This recipe can be easily adjusted to be used for any of our collagen hydrolysate or Vegan Collagen Alternative powders. Easy to make and convenient.
Preparation time - 10 mins
1 x 250g jar to be used as needed
Ingredients
Method
Combine all ingredients together into 150ml jar.
Shake well to combine.
Add to smoothies or warmed milk or milk alternative.
NOTE - you may wish to adjust the spice combination and sweetness to suit you own taste.
Check out our social media community on our Instagram and Facebook pages. Tag us in your stories and feed, we also love seeing your awesome recipes and creations!
Check out our Nutraviva collagen product range here.
Find more of our delicious recipes here.
Written by Liz Golsby, Digital Marketing Manager, Nutraviva Ba MTeach DipHSc.