Immunity Boost Super Juice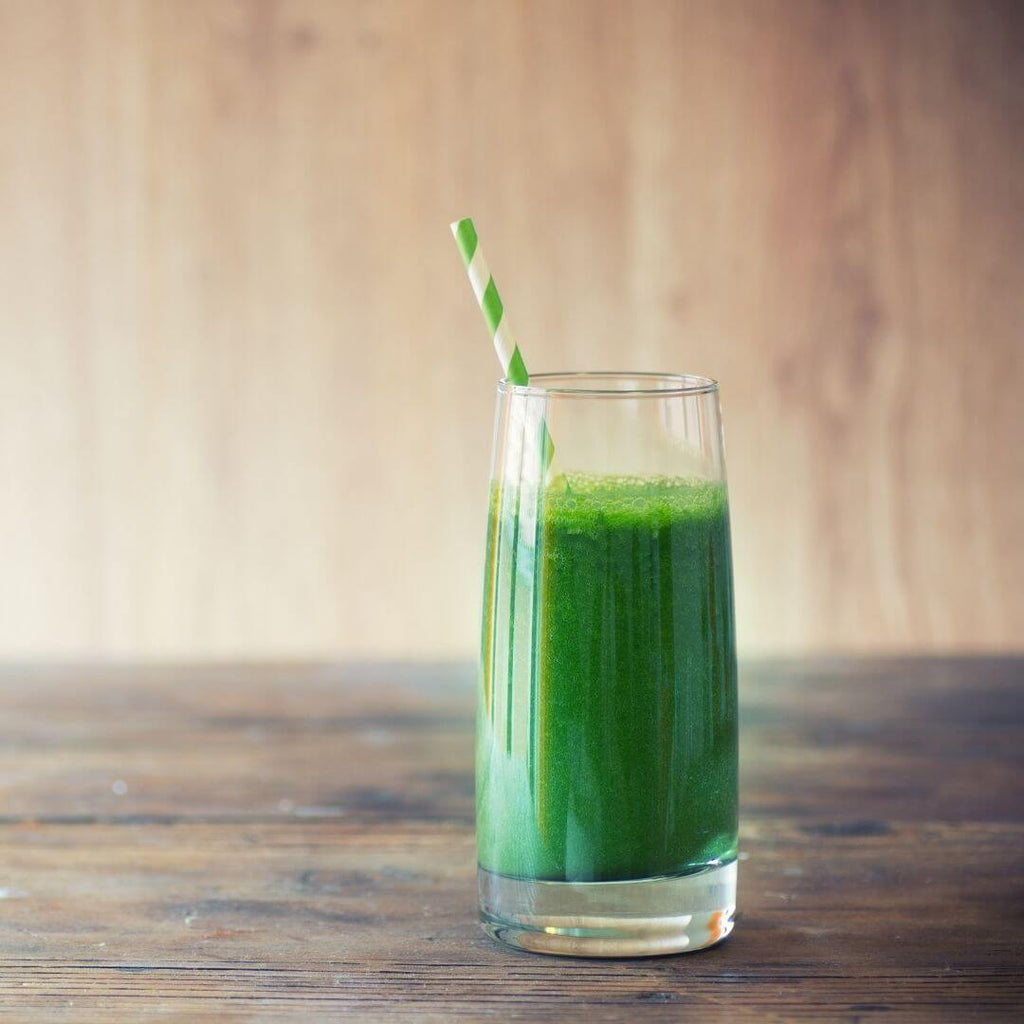 Immunity Boost Super Juice
As we approach the flu season and in need of a some immune boosting super nutrients, you can't go wrong with this recipe. Give yourself a cellular tune-up with this flu-fighting juice combined with the power of our Probiotic Super Smoothie recipe. This delicious immunity boosting juice is loaded with vitamins C and E to help ward off cold and flu symptoms.
INGREDIENTS
2 oranges
½ grapefruit
4 kale leaves
1-inch piece ginger
1 tsp Probiotic Super Smoothie
Directions
Juice oranges, grapefruit, kale, and ginger.
Stir in Probiotic Super Smoothie.
Serve chilled with ice and garnish as desired.
Check out our social media community on our Instagram and Facebook pages. Tag us in your stories and feed, we also love seeing your awesome recipes and creations!
Check out our Nutraviva collagen product range here.
Find more of our delicious recipes here.

Written by Liz Golsby, Digital Marketing Manager, Nutraviva Ba MTeach DipHSc.