Green Apple and Lime Probiotic Sorbet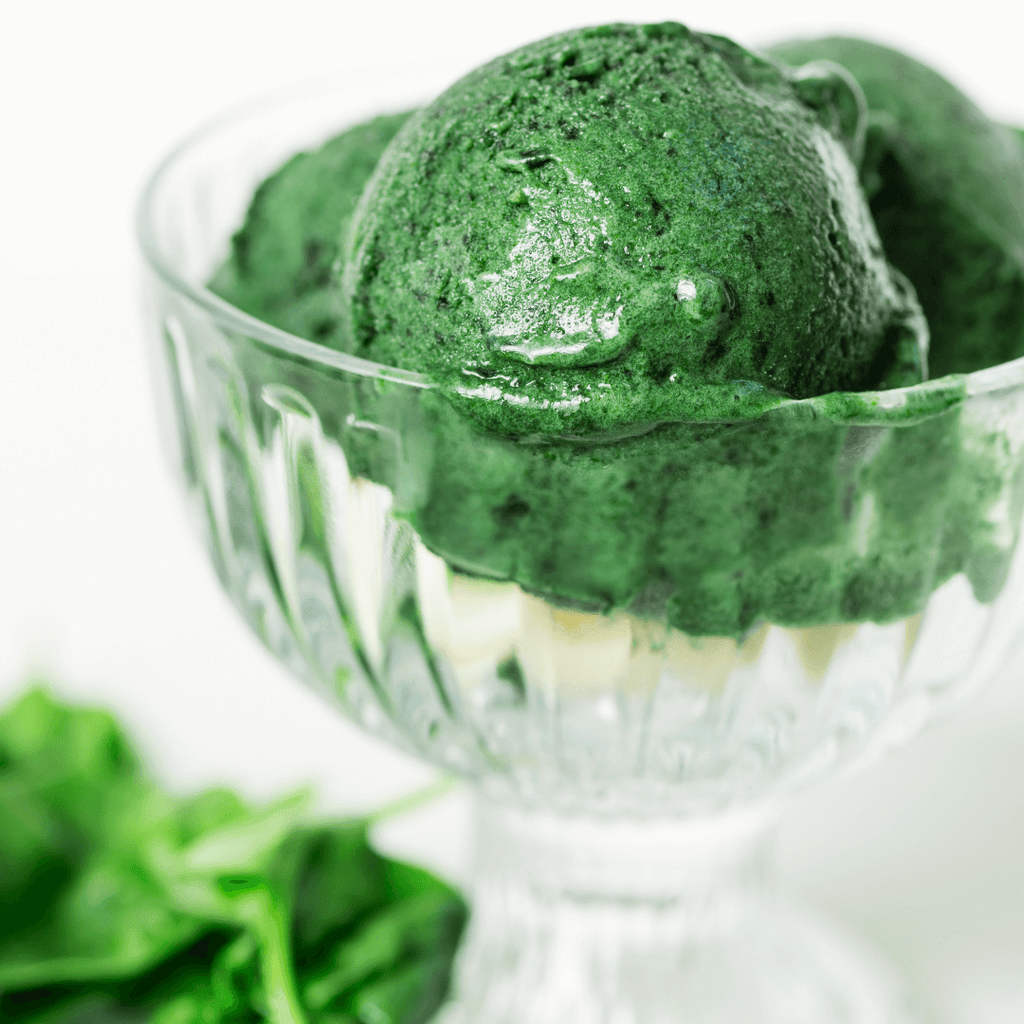 Green Apple and Lime Probiotic Sorbet
The addition of probiotics in the diet may support gut health. Nutraviva Collagen Plus Probiotic Super Smoothie is a highly nutritious blend formulated to provide your body with essential daily nutrients and beneficial probiotics. This refreshingly simple recipe is a fun way to incorporate collagen, essential vitamins and nutrients and probiotics into your diet.
Ingredients
2 ½ cups frozen diced green apples
zest of ½ lime
½ tbsp lime juice
2 tbsp rice malt syrup or sweetener of choice
Splash water or juice to assist blend (if needed)
Method:
Combine all ingredients into a blender and process till smooth.
Add a splash of water or extra lime juice to assist smoothness if needed. A blender paddle may also assist in breaking up fruit into a smooth texture.
Serve immediately or put into a container and stored in freezer. Enjoy!
Check out our social media community on our Instagram and Facebook pages. Tag us in your stories and feed, we love seeing your awesome recipes and creations!
Check out our premium collagen powder product range here
Written by Hannah Cross, Content Collaborator, Nutraviva