Simply Beautiful Blackberry Collagen Jam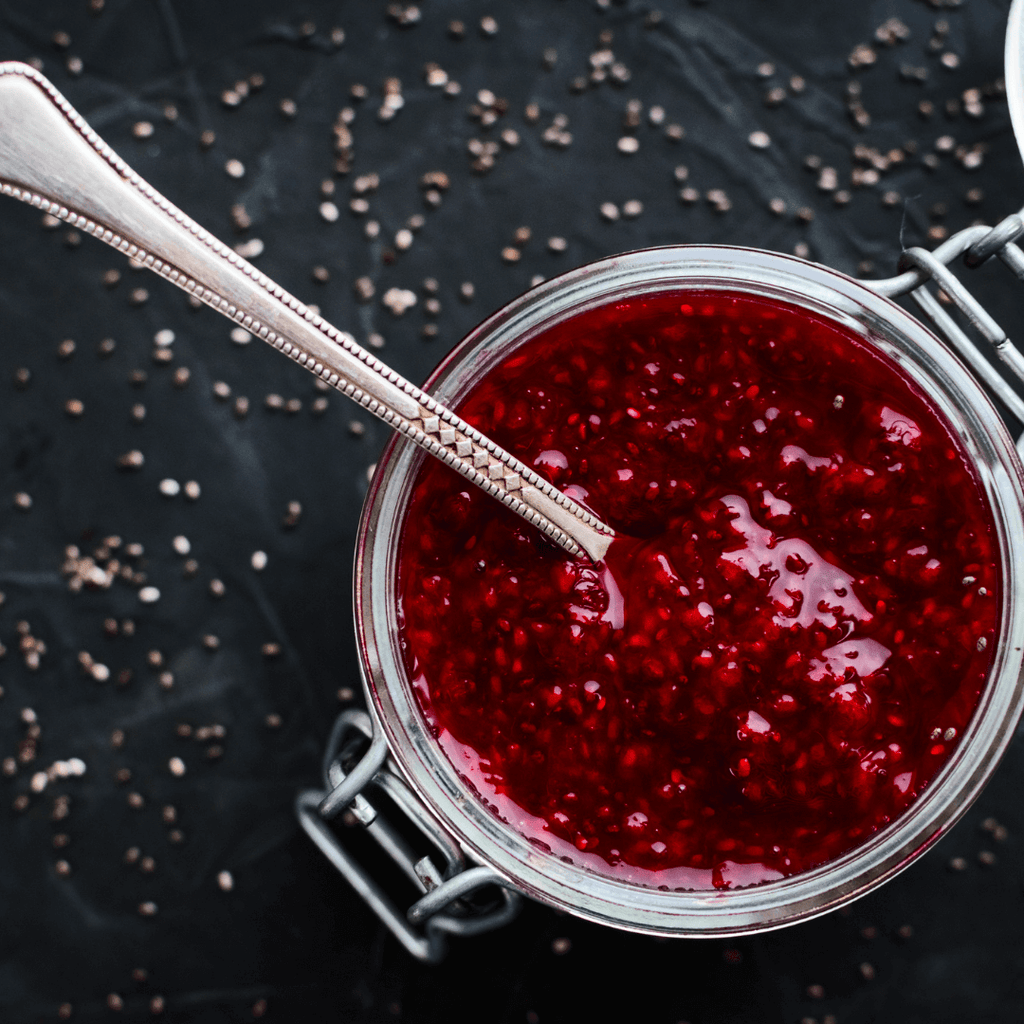 Simply Beautiful Blackberry Collagen Jam
This super simple collagen jam is perfect as a topping or filler for desserts, on bread or in your shakes and smoothies! The addition of specially selected beauty nutrition nutrients and vitamins makes this a delicious jam that supports your skin, hair and nail health from the inside out. This recipe makes approximately 250g of jam. 
Ingredients
1 cup frozen blackberries, allow to thaw
1 tbsp chia seeds
tbsp liquid sweetener (stevia or monkfruit works well)
1tsp lemon juice
1 serve of Nutraviva Simple Beautiful Formula
Method
Mash the thawed-out blackberries in a bowl.
Add chia, sweetener and lemon juice.
Mix until well combined.
Cook altogether on a low heat, simmering for 5 minutes
Cover the mix and place in the fridge for a minimum of one hour. We recommend leaving it overnight in the fridge.
Stir the mix again and then transfer it into an airtight jar.
Check out our social media community on our Instagram and Facebook pages. Tag us in your stories and feed, we love seeing your awesome recipes and creations!
Check out our premium collagen powder product range here.
Written by Hannah Cross, Content Collaborator, Nutraviva