Summer Soul in a Bowl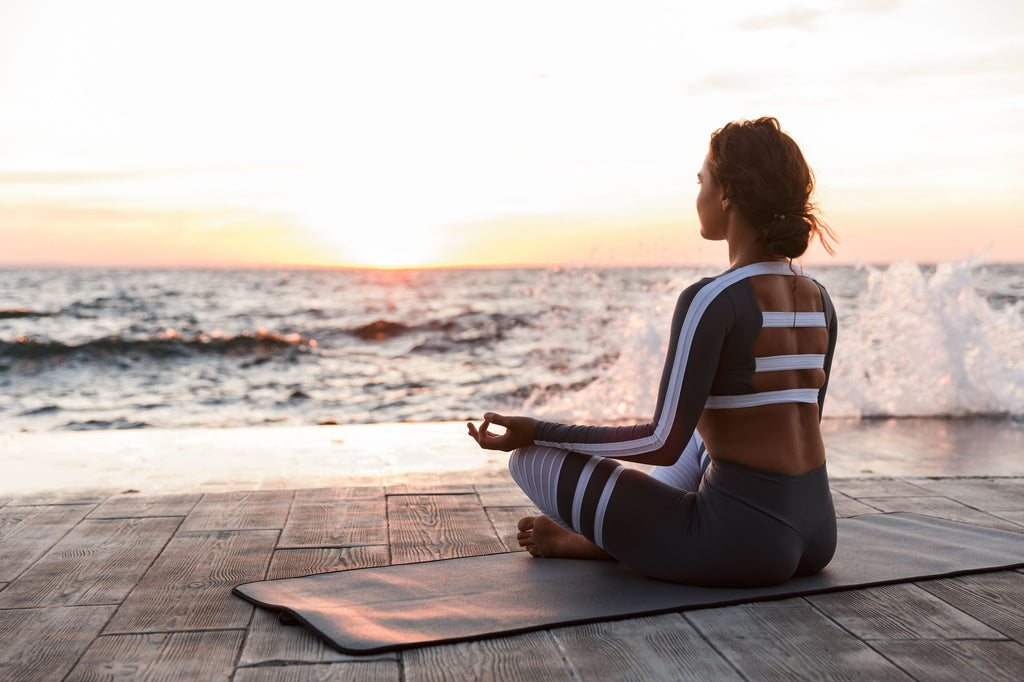 Summer Soul in a Bowl
Smoothies are a healthy, fun way to jam pack our nutritional needs into a superfood drink. Smoothie bowls really are a superfood game-changer, showing off seasonal fruit blends, protein, and healthy toppings in a delicious and stylish new way. Our Summer Soul in a Bowl recipe with Nutraviva Collagen Hydrolysate powder is a taste sensation.
This recipe is Paleo friendly and gluten free. I have chosen to use nuts and seeds rather than a granola, but it really is up to your own preference and dietary needs. The key to this recipe is using frozen fruit as much as possible and a high-speed blender to be able to turn the frozen fruit into a thick textured smoothie mixture.
Prep time - 5 minutes
Serves - one
Difficulty - easy
Ingredients
Method
Add your frozen fruits into the jug of a high-speed blender. Ideally all fruits should be frozen to achieve the best texture.
Pour in coconut water. Depending on your personal preference, milk or almond milk can be easily substituted.
Add a serving of collagen powder or try one of Nutraviva's specially formulated Plus range of collagen powders.
Process ingredients in the blender until smooth. If your blender has a tamper accessory use this, otherwise you may need to take the jug off the machine and shake to help loosen fruit at times.
Transfer the smoothie into a bowl and top with seasonal ingredients of your own choice. Ideas include fresh seasonal fruit, nuts, and seeds. You may choose to add a flavour boost such as honey, almond butter or mint.
Enjoy!
Feel free to share and tag us on our social media, we would love to see your creations.
Written by Liz Golsby, Digital Marketing Manager, Nutraviva Ba MTeach DipHSc.