Collagen Boosted Baby Bellini Mocktail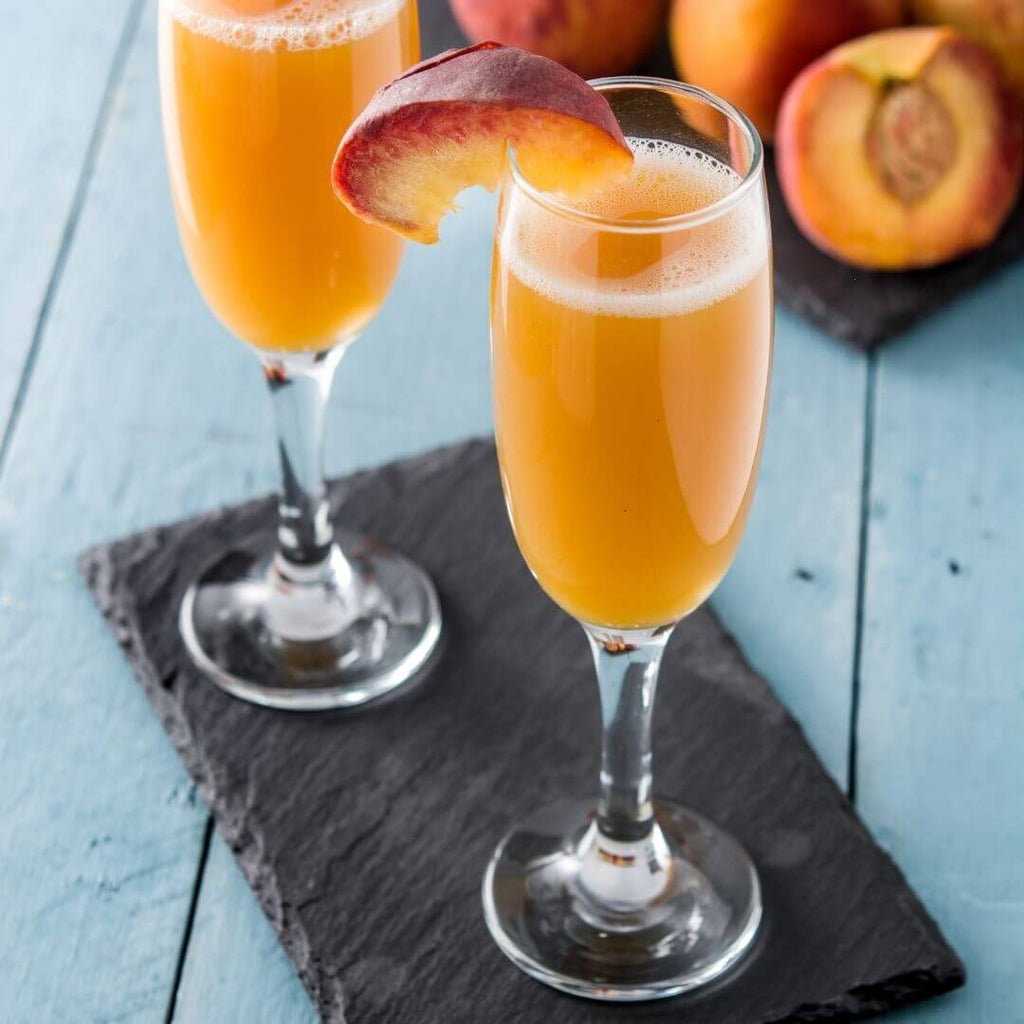 Collagen Boosted Baby Bellini Mocktail 
Cut out the alcohol and up the nutrition with this re-worked cocktail classic. This drink is the perfect refreshing brunch mocktail with health boosting goodness!
It is delicious paired with a plate or mixed fruit or smashed avocado on toast (check out our fantastic Avo Smash recipe here).
Preparation time – 15 minutes
Makes 2 serves
Ingredients
Method:
Mix together peach nectar and Flavoured Collagen powder until well combined.
Pour evenly into two glasses over ice.
Pour sparling apple juice over the top.
Garnish with a sliced peach.
Enjoy!
Check out our social media community on our Instagram and Facebook pages. Tag us in your stories and feed, we love seeing your awesome recipes and creations!
Check out our premium collagen powder product range here