4 Easy Steps to Boost your Skin Health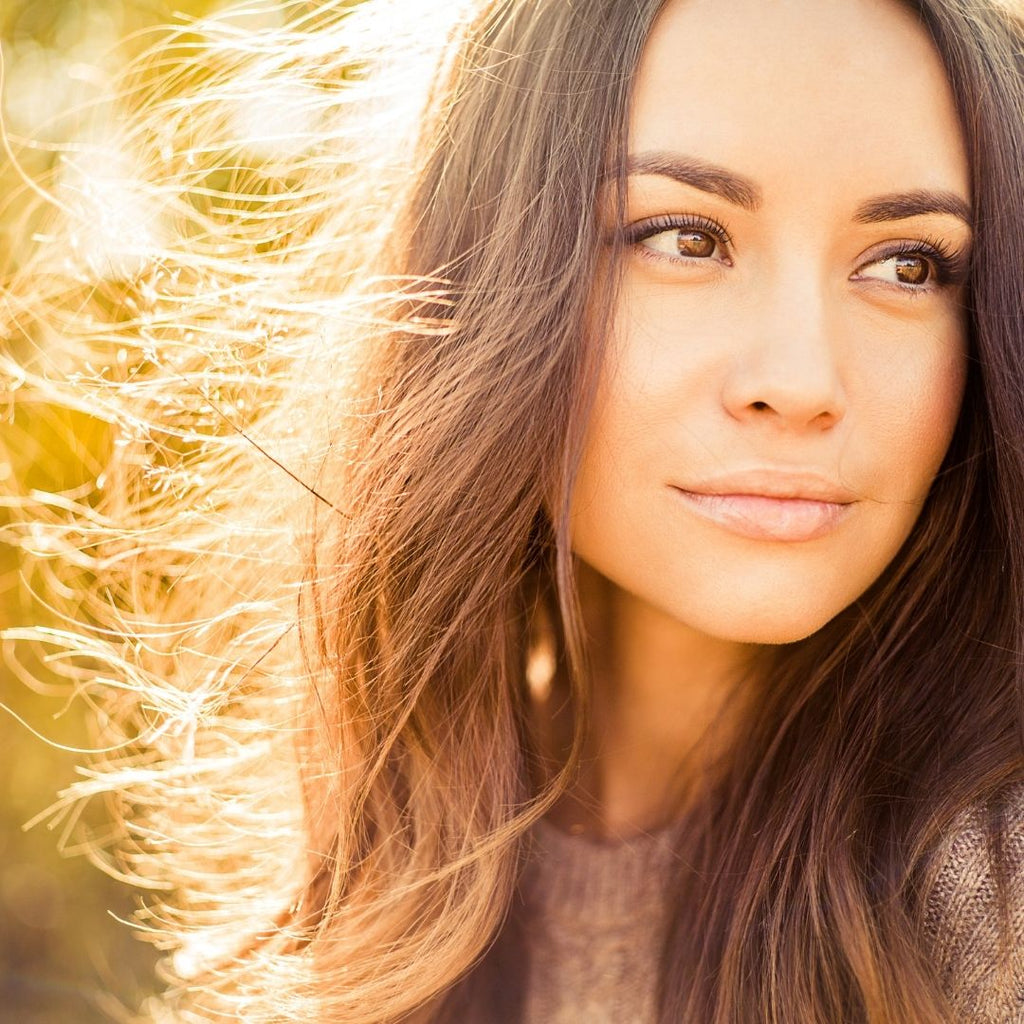 4 Easy Ways to Boost your Skin Health
Get your skin in check this summer with these top tips used by dermatologists. With warmer weather approaching, its no secret that we all want beautiful glowing skin, but don't worry, it's a lot easier than you would think thanks to expert tips and our Nutraviva collagen products. Keep reading to find out more!
1. Use an SPF
Ninety percent of fine lines are caused by sun exposure, which makes sunscreen the ultimate ingredient for younger-looking skin. Use an SPF 30 or higher daily. Don't forget sunscreen on your ears, hairline, neck, hands, and chest.
2.  Be consistent
Set time aside in your schedule to set a beauty health routine that is simple to follow, realistic, and able to be incorporated into your routine. The key is to have a daily routine that is able to meet your skin needs but is also easily able to be packed away in a small makeup bag to go on holiday or to the gym. Once or twice a week build in time to dedicate to your skin care a nourishing treat such as a treatment, mask and exfoliant. 
3. Remember to exfoliate
As we age, the process of cell regeneration slows down. This means that the body is slower to shed skin cells and generate new ones. When old skin cells start to pile up on the surface of the skin, it can leave skin looking dull, rough, and dry. Furthermore, the build-up of dead skin cells can result in excess oil and clogged pores, leading to blemishes and acne.
Proper exfoliation removes the barrier of dead skin cells clogging the skin and uncovers fresh new cells below. This opens the way for moisturizing products to penetrate more deeply into the skin making it more effective. In short, a regular exfoliating routine (2-3 times a week) will leave your skin looking fresh and healthy. 
4. Take a collagen supplement
Your body produces less collagen as you get older, which results in fine lines and wrinkles. Taking collagen orally can improve skin elasticity, reduce wrinkles, and increase skin moisture. To boost your collagen stores, we recommend taking our 5g of our Nutraviva Marine Collagen daily. Check out some of our favourite skin-boosting collagen recipes:
At Nutraviva, we're all about transparency. We're happy to tell you where our high-quality products come from and what goes into them. Browse our FAQs for more information about our supplements, or get in touch to ask us any questions.
Written by Bruno Rossitt, Founding CEO Nutraviva, BEd(PhysEd)